Ultimate Farming


Capturing the earth, the weather and the year in a bottle, wine is ultimate farming. It was in 1995 when Elaine and I added vines to the fields of vegetables, grains and arborvitae on my family's 5th generation Willamette Valley farm. We designated this 20-acre estate vineyard St. Columban. In 1999, we co-founded Owen Roe Winery in what was formerly the machine shop for the farm. We rolled out the tractors and combines and rolled in the tanks and barrels, transforming the space into a full production winery.
The winery is situated on 1500 acres that my family has farmed since the 1850's. Adjacent to Champoeg State Heritage Area where Oregon's first provisional government was founded in 1843, each generation has cultivated crops, family, and memories. A legacy we are inspired to carry forward. In 2012, Elaine and I created a new winery and gathering space that would honor the past and contribute to the rich history of this land.

​​Blessed with a bounteous lineage of female family members, Lady Hill Winery is a tribute both to the family farm that has been home to the Zorn-Owen ancestors since the 1860s, and the long, lady-laden ancestry of the Zorn-Owen family.

As I write to you from the Hudson's Bay Company desk of my forefathers, in the home that has sheltered over 150 years of family, please know I am nearly as proud to bring you our Lady Hill Winery house of brands as I would be to present each of my children in this house.

Welcome to Lady Hill, a True Northwest winery!
​Jerry and Elaine Owen, Proprietors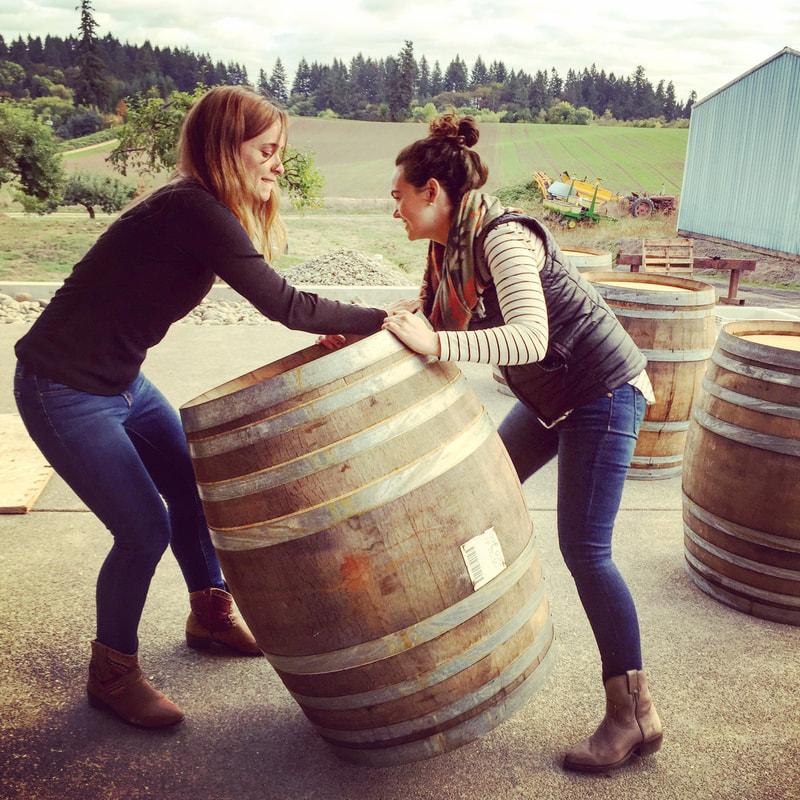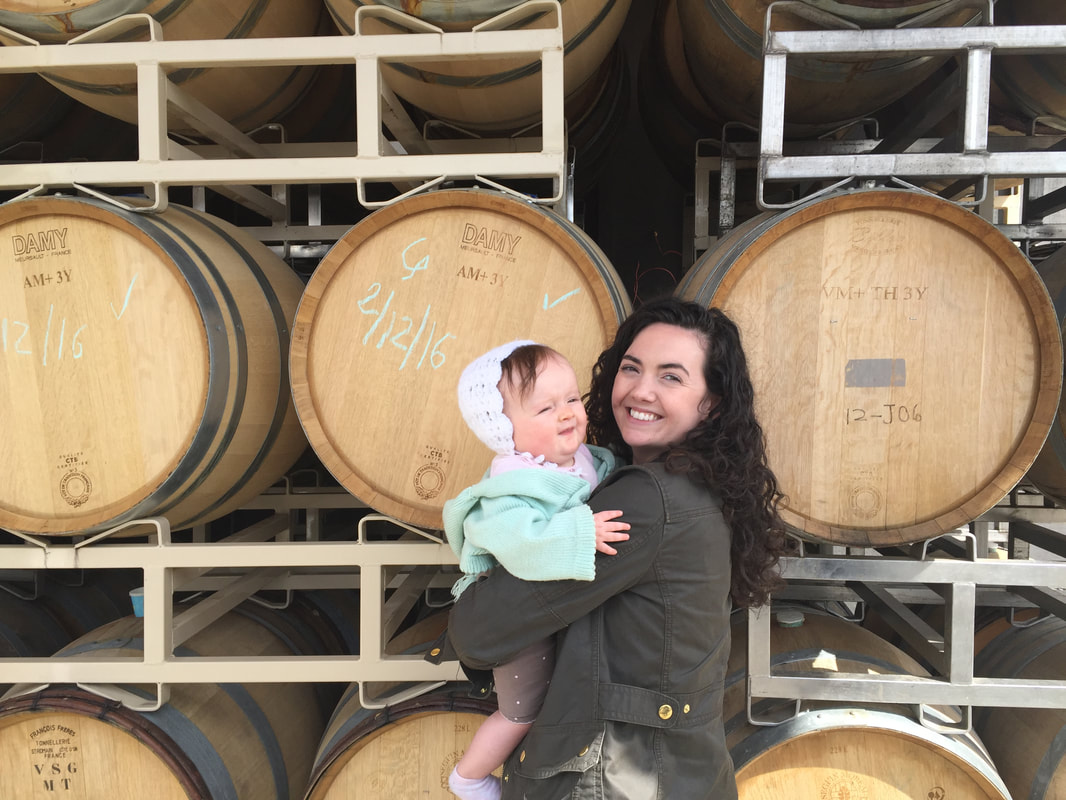 Sign Up For Our Newsletter to Stay
in the Know
Keep up to date on the latest wine releases, events, and promotions and get 10% off your next order.