Stewardship and Heritage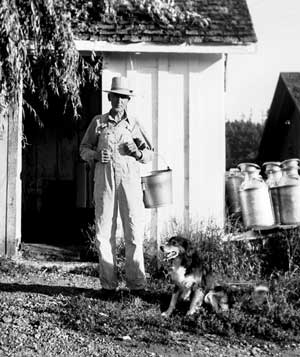 Henry Zorn, farmer, writer, community leader, and grandfather of Jerry Owen, outside his milk house on the family farm in the 1930s.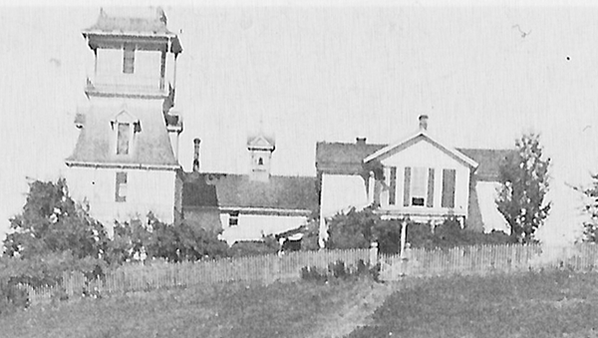 Zorn House circa 1930
The Lady Hill tasting room and winery are situated on the same land where my family has farmed since the 1850s. Located adjacent to the Champoeg State Heritage Area, where Oregon's first provisional government was founded in 1843, our family is proud to bring the taste of true Northwest wines to Willamette Valley wine country visitors.
Next door to the winery is the Zorn House, built in 1862 and still my family home. The Zorn-Owen House is on the National Register of Historic Places, and our working farm offers seasonal produce at our long table dining events, as well as Lady Hill wines in the adjacent Columban Hall tasting room. Connecting people to the region's land and history is a vital theme for Lady Hill Winery.

Responsibly managing and preserving the heritage and bounty of the Northwest is a foundation value for Lady Hill. As the fifth generation to farm my family's lands, I am committed to working only with winegrowers who cherish and carefully cultivate their vineyards and the quality of their fruit. Lady Hill Winery is proud to partner with some of the Northwest's most respected and pioneering growers.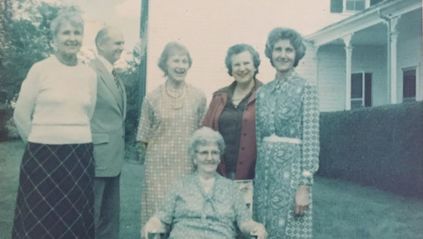 4th Generation of Ladies of Lady Hill
Sign Up For Our Newsletter to Stay
in the Know
Keep up to date on the latest wine releases, events, and promotions and get 10% off your next order.