Your Event at Lady Hill
We facilitate the making of memories. To offer a space of quiet or room for celebration. We're happy to work with you in arranging special touches--floral arrangements, music, catering, tastings, photography, audio visual--features to make your event or gathering exactly what you want it to be. We offer "turn-key" services, securing and scheduling the resources you need. Or we can leave the special features up to you. Either way, we have the flexibility to support you in making memories happen.
We understand during this time of uncertainty with the Coronavirus that people will come together differently, and organizations will meet differently. We are committed to following social distancing protocols while working with you and determining how we may be able to use our more open, larger spaces for private gatherings. We will continue to monitor any new developments, and we will adapt and implement additional safety guidelines while planning any private gatherings.
Please contact TastingRoom@Ladyhill.com for Event inquiries and pricing.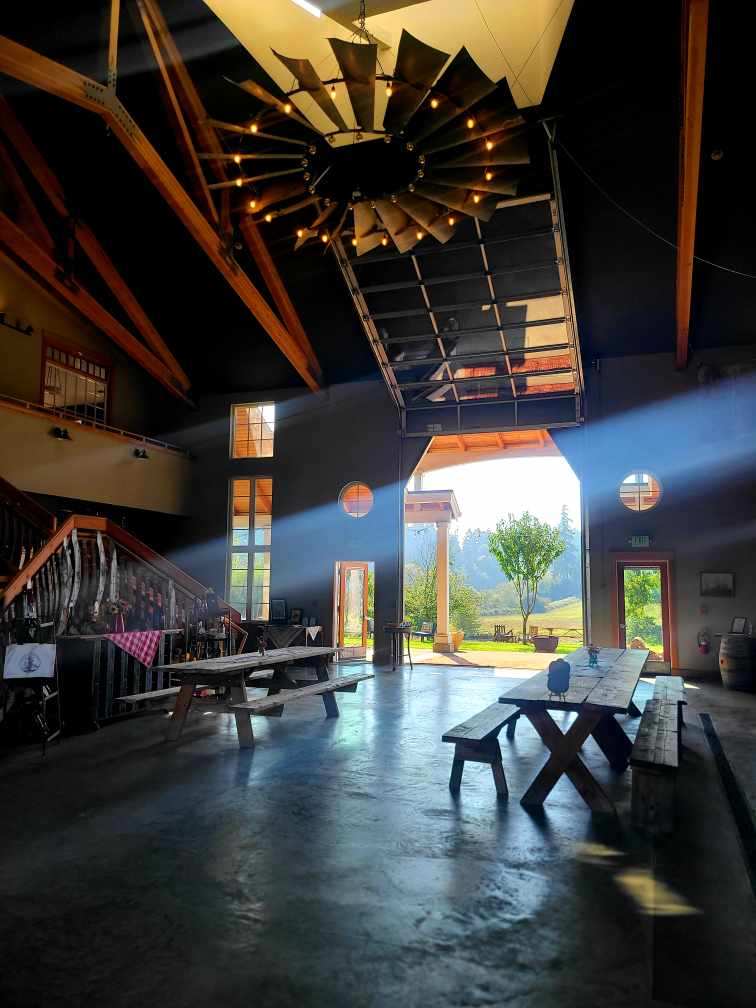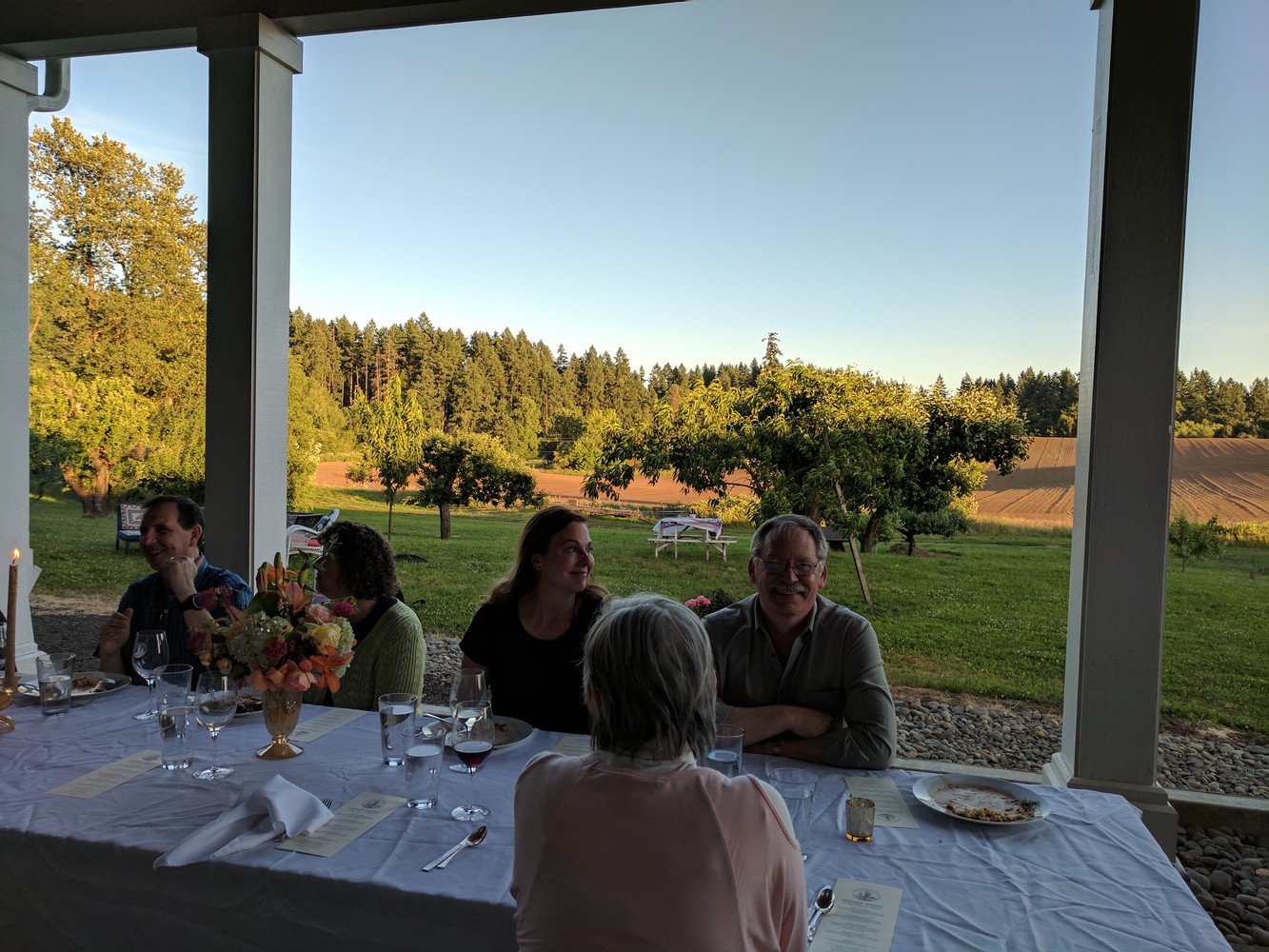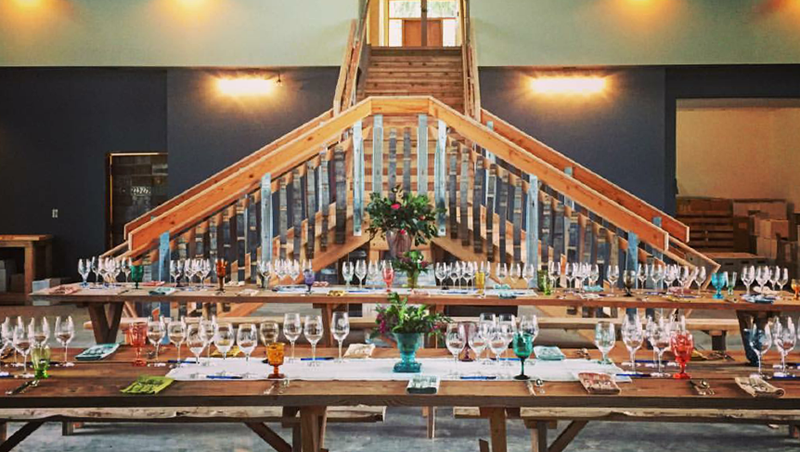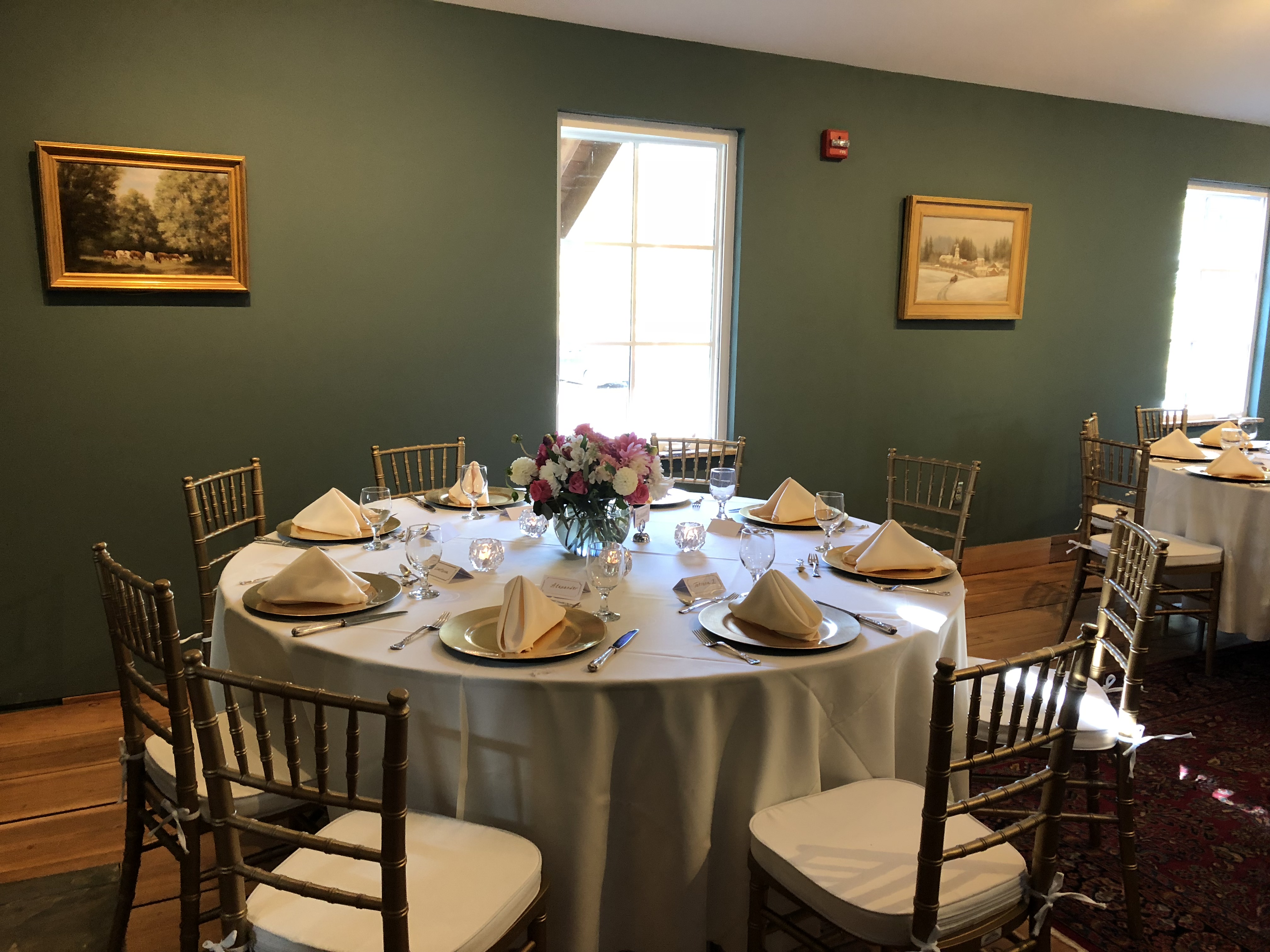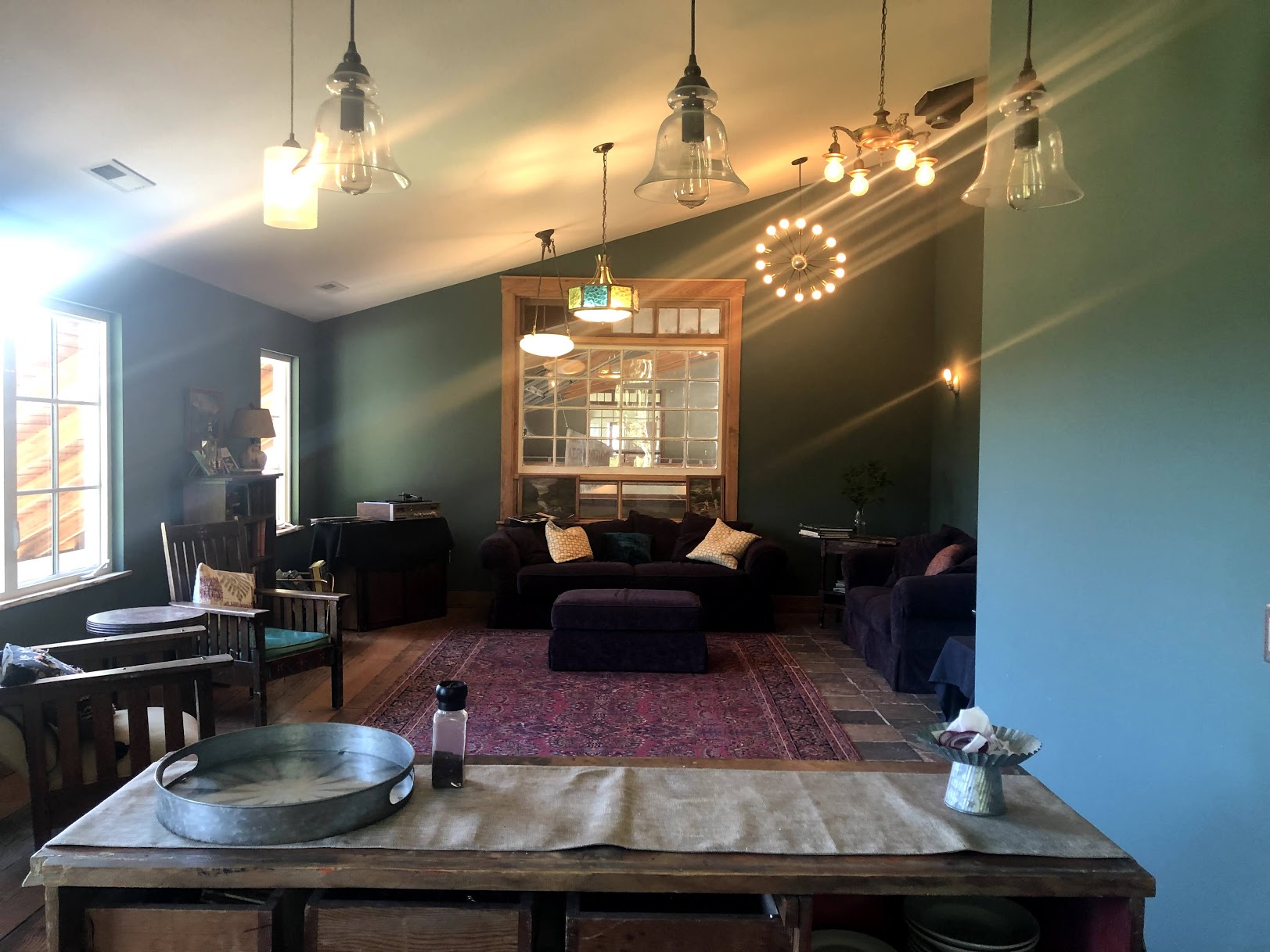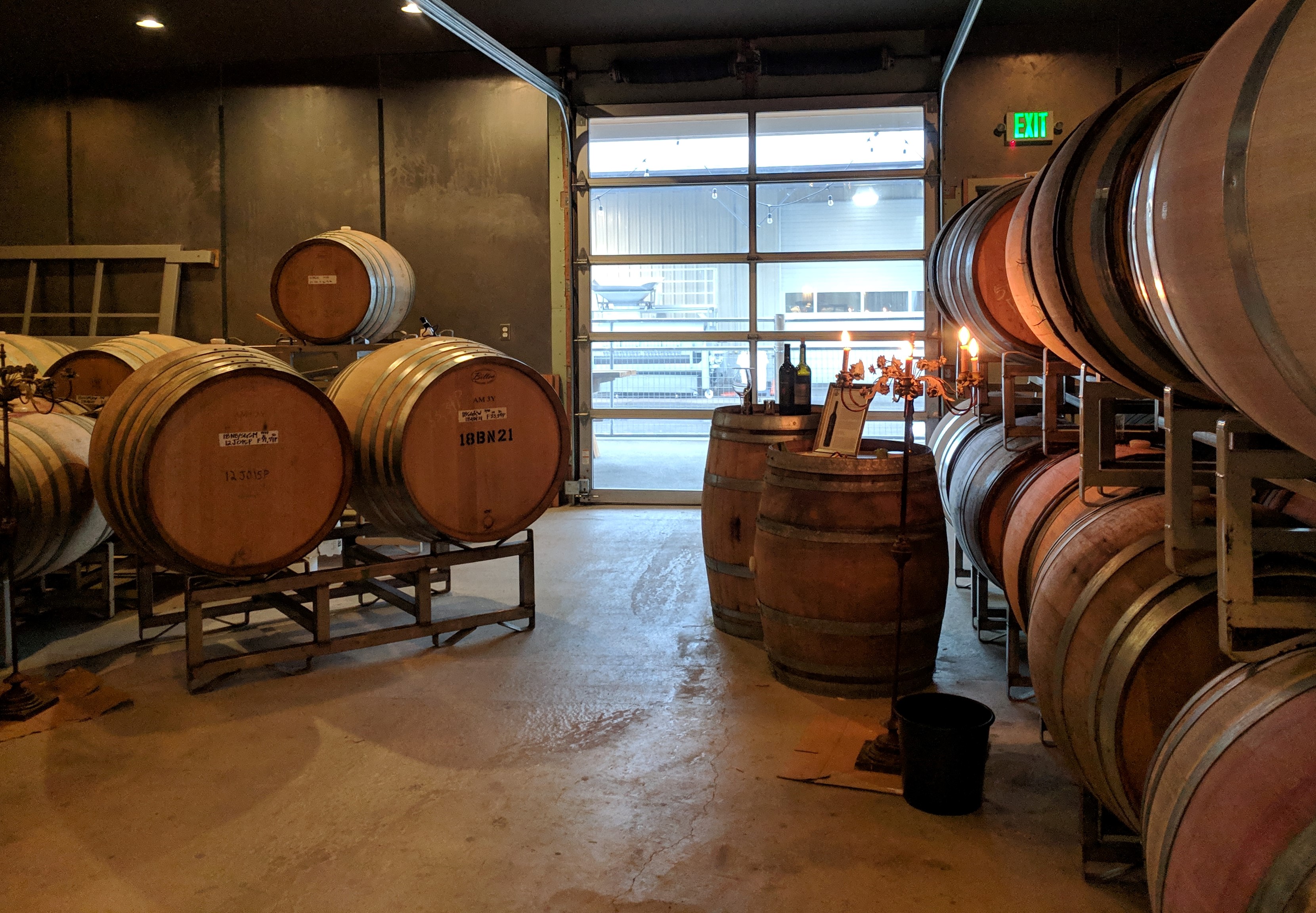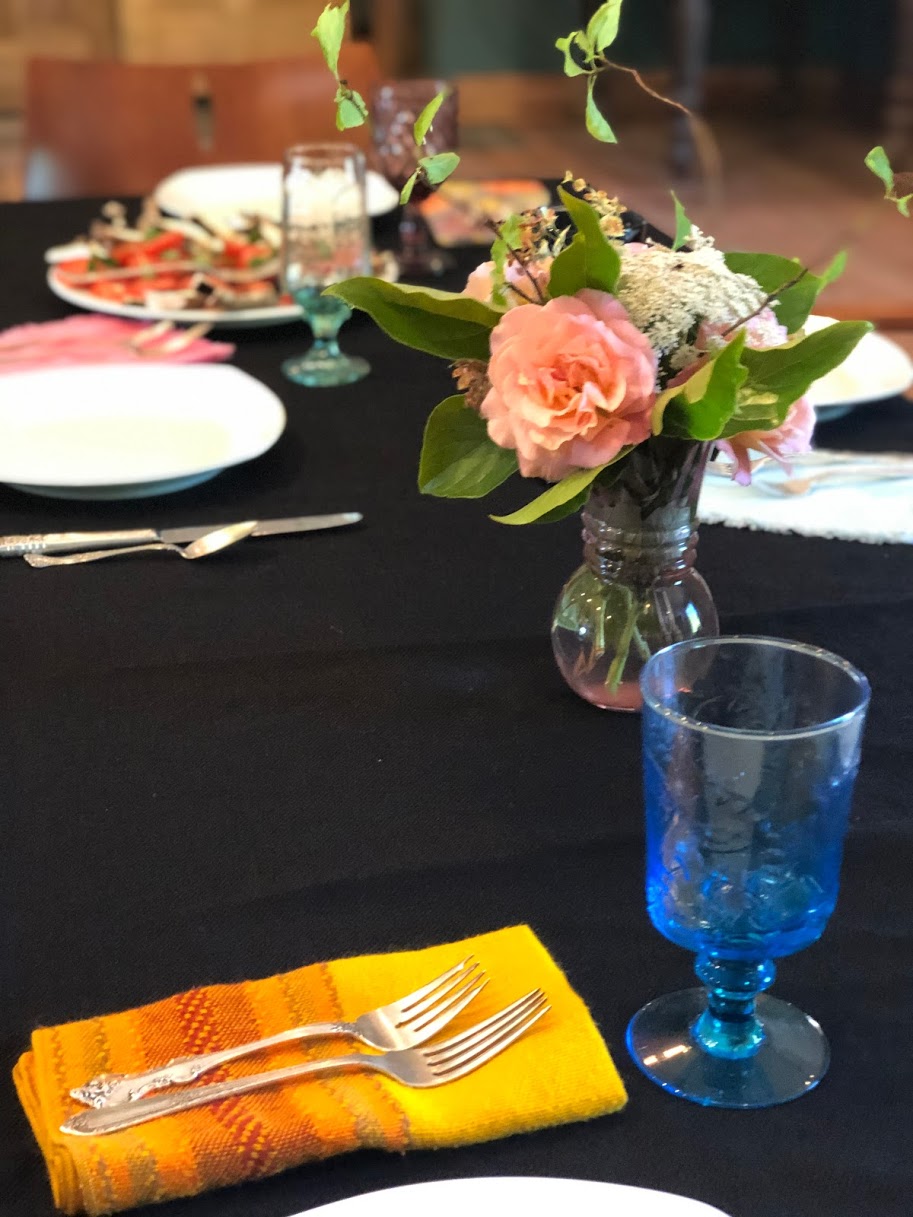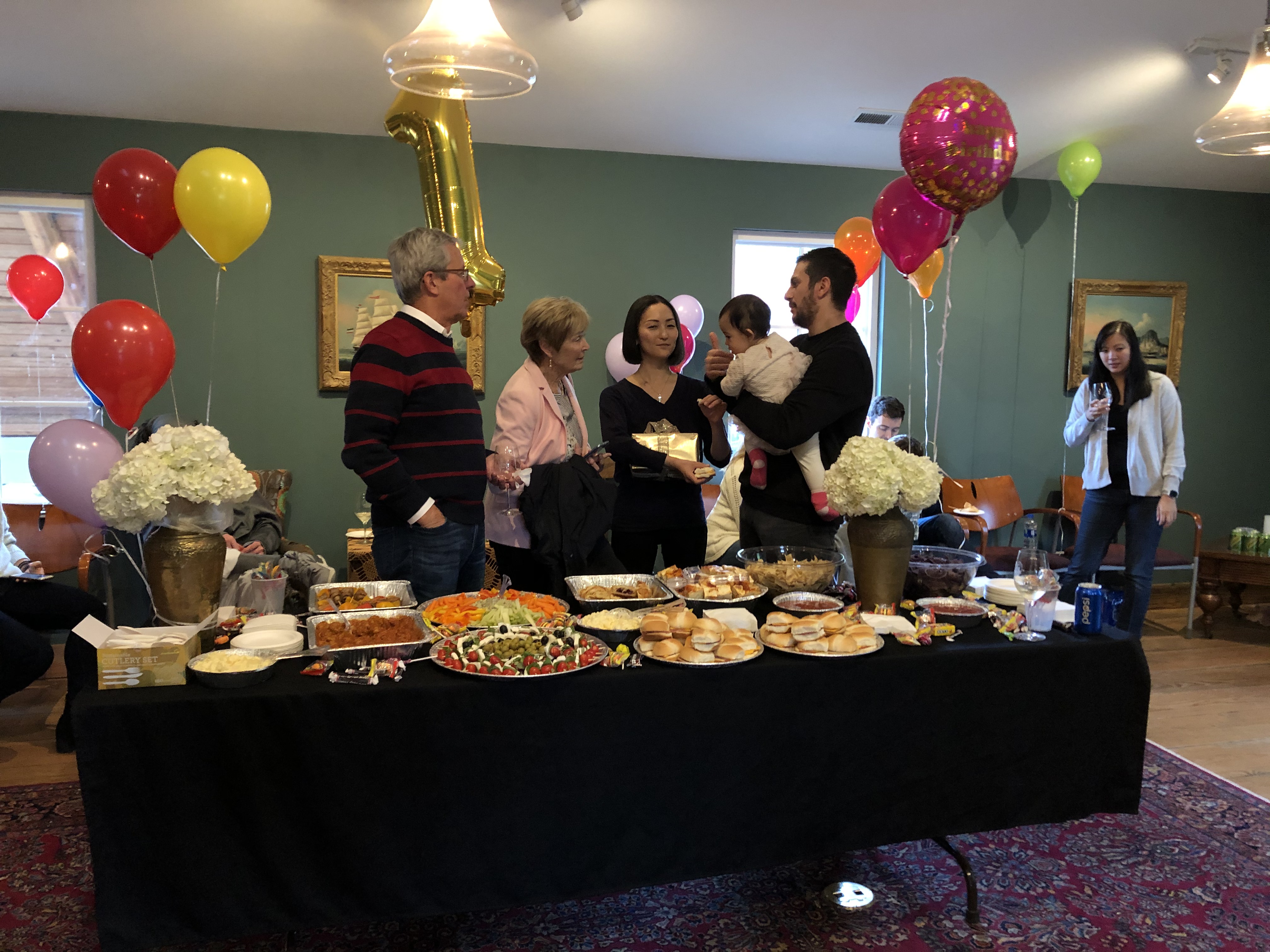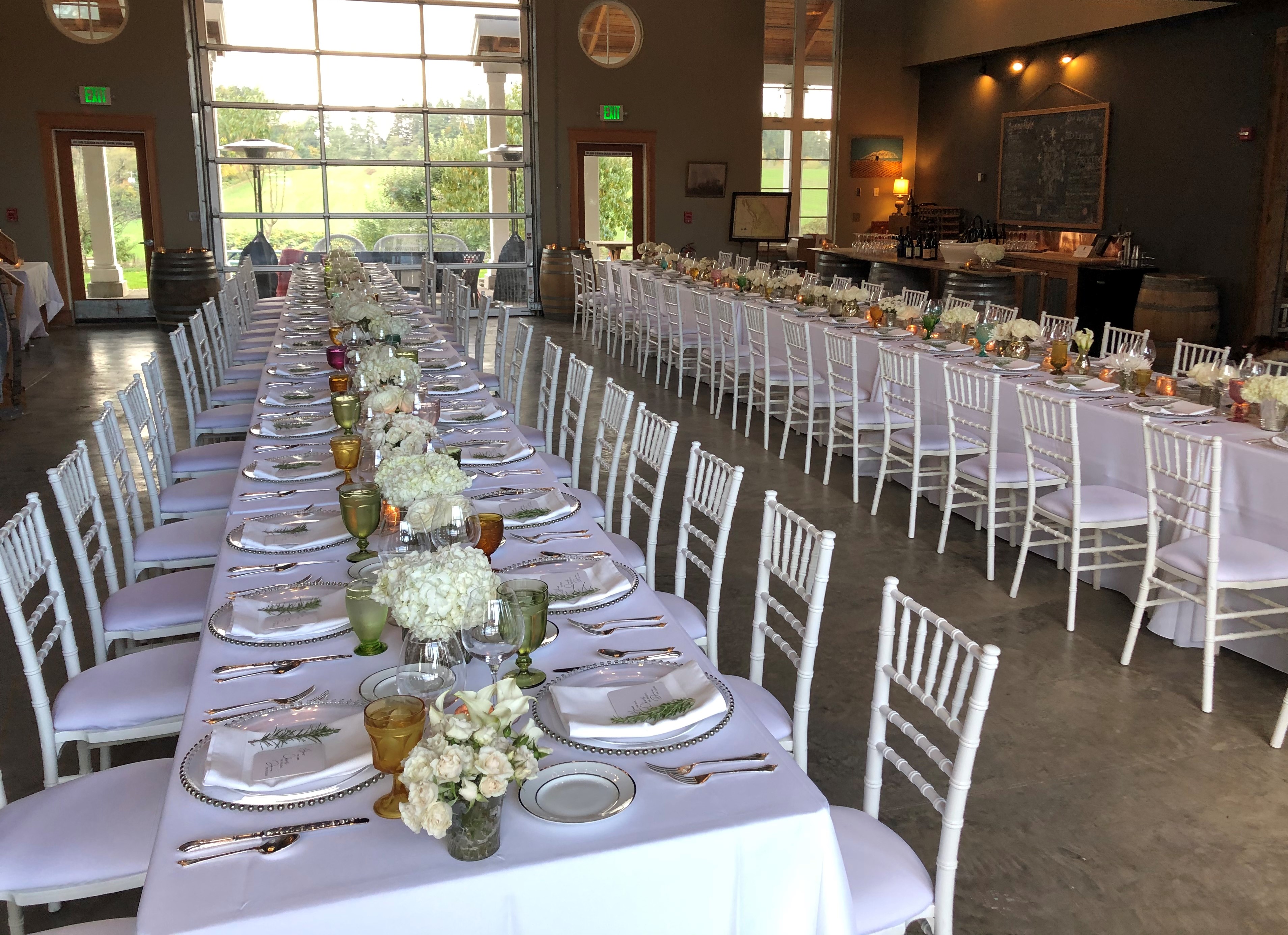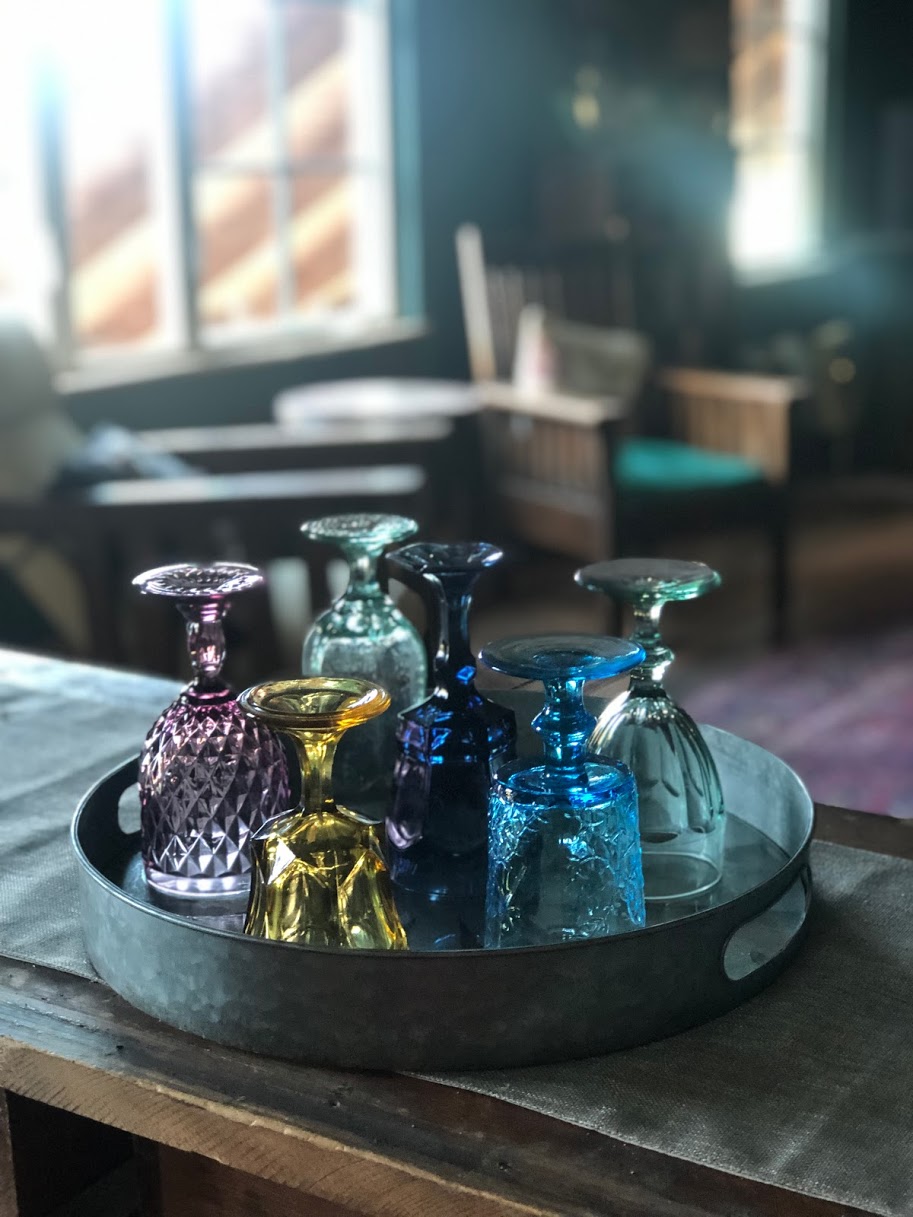 Columban Hall Atrium "Christine"
Space for 75-100 seated, 200 standing reception, depending on configuration.
Cathedral ceiling with cupola open to natural light;
High quality acoustics suitable for musical performances and lectures;
Large doors open to adjacent porches.

Conference Suite "Catherine" and "Ann"
Space for 10-30, depending on configuration, space used and activities.
​Conference room ('Catherine") and lounge area ("Ann") in upper east side of Columban Hall.

South Porch
50' x 48' outdoor area; 13' x 30' under cover of porch roofing with columns.
Custom crafted long tables for socially distanced dining events.
Seating areas throughout the rolling green landscape.
Café type area for retail/private tastings.
Reception area for evening events.

Barrel Room Tasting "Joseph"
Space for 8-10*
Intimate "club" setting for retail space/private tastings, dinners & suppers.

West Side
Space for 100+
60' x 200' Outdoor area; 12' x 50' elevated and under cover of porch roofing with columns.
Additional 15' x 30' space under cover of old winery.
Perfect for a summer concert, dancing, or large group dining.

North Porch
Space for 10+
50' x 48' Outdoor area
13' x 30' Under cover of porch roofing; columns
Café type area for retail/private tastings
Reception area for evening events

North Garden "The Florentine"
Outdoor private meeting space, bordered by ornamental shrubs.
30' x 60' Outdoor area; space for 10' x 20' canvas pavilion.
Flexible layout depending on need.
Bring your meeting outside.

**Wine club members enjoy discounted pricing on wine purchases.

Sign Up For Our Newsletter to Stay
in the Know
Keep up to date on the latest wine releases, events, and promotions and get 10% off your next order.