Authenticity
Lady Hill wines are crafted by individuals, not manufactured by processes. We pledge to deliver delicious wines that are unique Northwest expressions of classic European varieties and blends, and which reflect the individual qualities of each Northwest vineyard source.
​We launched Lady Hill Winery on our 5th generation working farm in the Willamette Valley, St. Paul, Oregon. We were growers to start, and we're growers at heart; thus, we carefully select each vineyard source and personally work with our vineyard partners to make the best viticultural decisions for each vintage's conditions.
Attentive winemaking ensures that every lot of hand-harvested grapes is individually vinified in slow, cool, small-batch fermentations. They are then matched to the best barrel type for their character. Rigorous testing trials of all the barrels in the cellar result in final wines that are richly aromatic, texturally elegant, and which are true to their varietal character, blending style, and Northwest roots.
A Family Brand, A Family of Brands
​​Elaine and I wonder at the mystery of our children bearing their siblings' marks, each being their own person. So it is with each of our brands. While all share family traits, each expresses their authentic individuality.
We are blessed to raise our family and make wine in the Northwest. It is a bold country, beautiful and bountiful—we aspire to make wines that reflect these qualities. These wines embody the radical elements of this land and its people. I strive to be as liberal, "marked by generosity," as our wines: Radicle Vine, Procedo, Ad Lucem, Lady Hill, and Fons Amoris.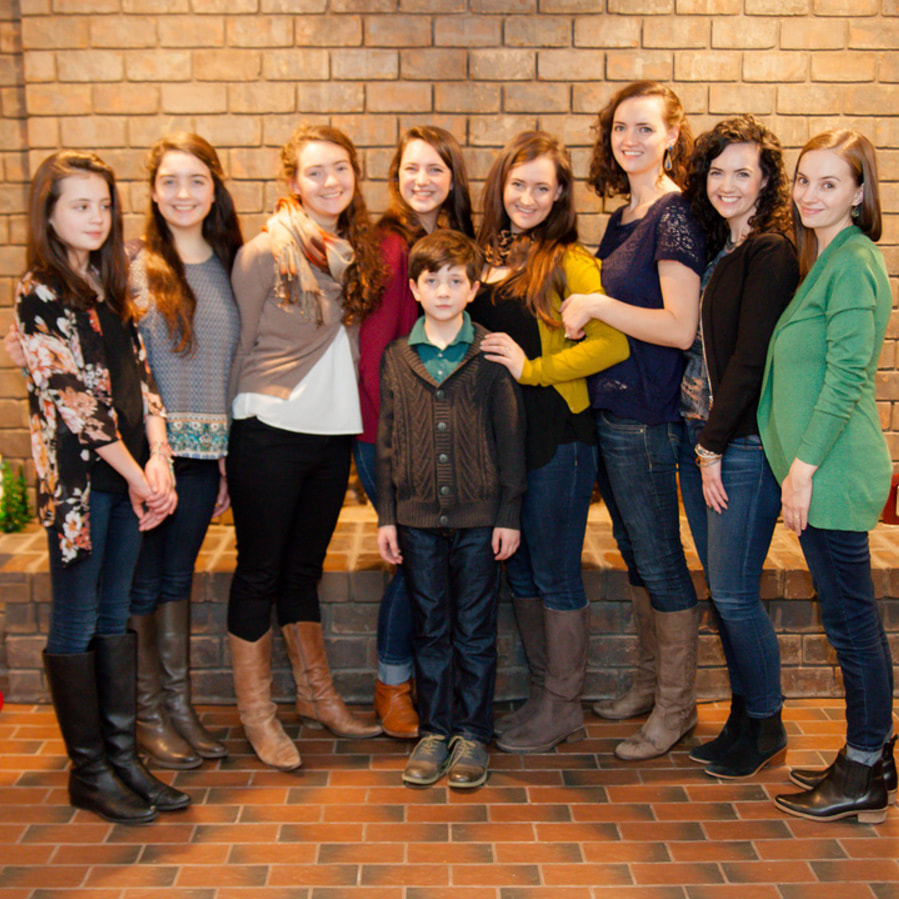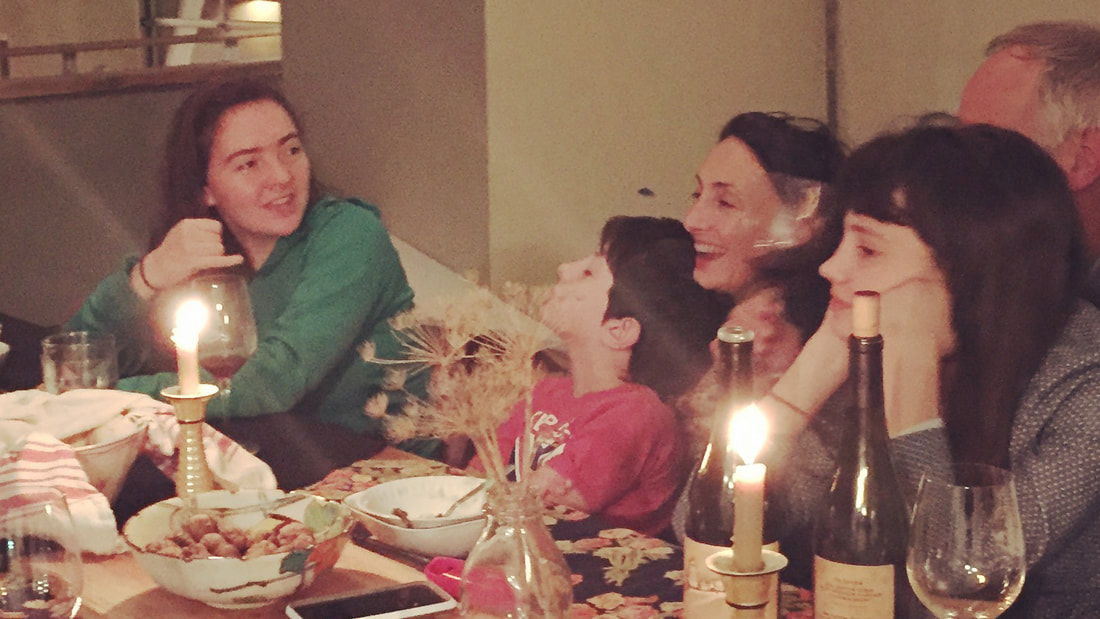 Lady Hill Wines
​By sourcing classic French varieties from premier Northwest vineyards, then focusing on careful, hands-on winemaking, Lady Hill delivers cultured wines with aromatic richness, supple texture, layered complexity, and sophisticated flavors. Though not "beginner" wines, Lady Hill offers polished wines in an appealing range of prices.

Ad Lucem Wines
Ad Lucem's wines entice the adventurous palate into the realm of the Rhône, leading the curious consumer beyond the familiar landscape of Cabernet and Merlot. Ad Lucem wines are finely-crafted Northwest versions of Rhône-style blends for national distribution, as well as limited production, barrel selections of vineyard designated wines.

Procedo Wines
In latin, Procedo means "to go forward". Procedo wines are northwest expressions of classic Bordelaise and Super Tuscan-inspired varietals and blends. The wines deliver balanced combinations of bold fruitiness and straightforward structure that together make Procedo stand out from the typical sameness of wines in this price class. Procedo wines are hearty, ready-to-drink-now wines that are perfect for high-end glass pours or wine lists.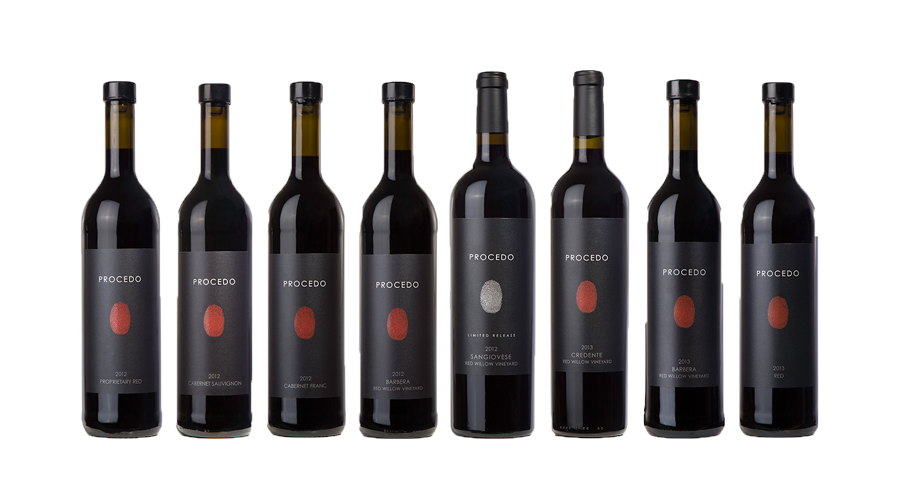 Radicle Vine Wines
In botany, a "radicle" is the earliest emerging root to develop from a seed, sending itself into the ground to create strength and take nourishment from the soil so that the plant will grow strong and spread its leaves. These wines are easy to enjoy, accessibly fruit forward, and suitable for both off the cuff quaffing, or as a simple adjunct to a meal.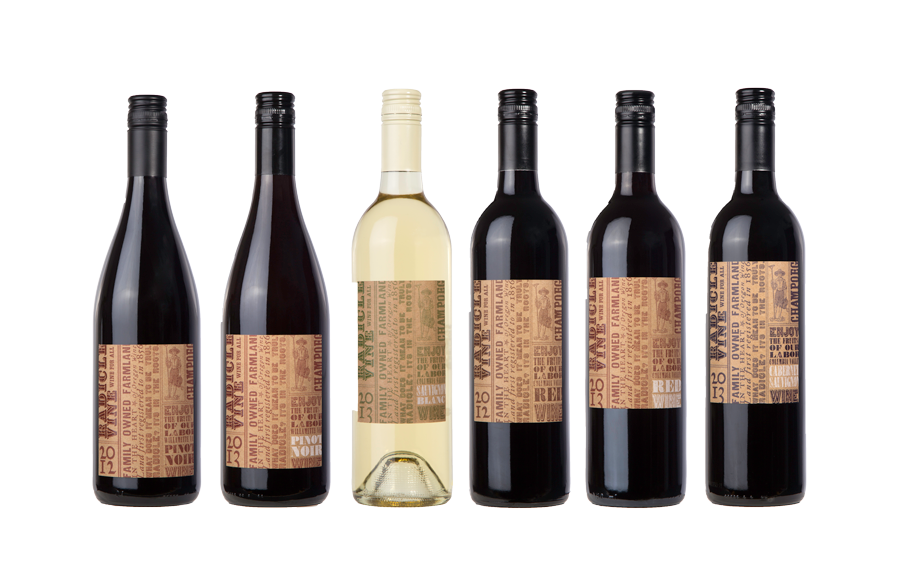 Fons Amoris Wines
Fons Amoris wines are the ultimate in Lady Hill's True Northwest collection. Carefully selected and given extra ageing, each small-batch release (usually less than 100 cases) represents the finest and rarest of the vintage.​
Sign Up For Our Newsletter to Stay
in the Know
Keep up to date on the latest wine releases, events, and promotions and get 10% off your next order.