Wines Currently in Distribution
The following wines represent our current Distribution product offering. Click on the name and vintage below to access current technical notes. Please contact Regina Daigneault, our National Sales Manager, reggie@ladyhill.com, to inquire about pricing, availability, and any other information about our wines.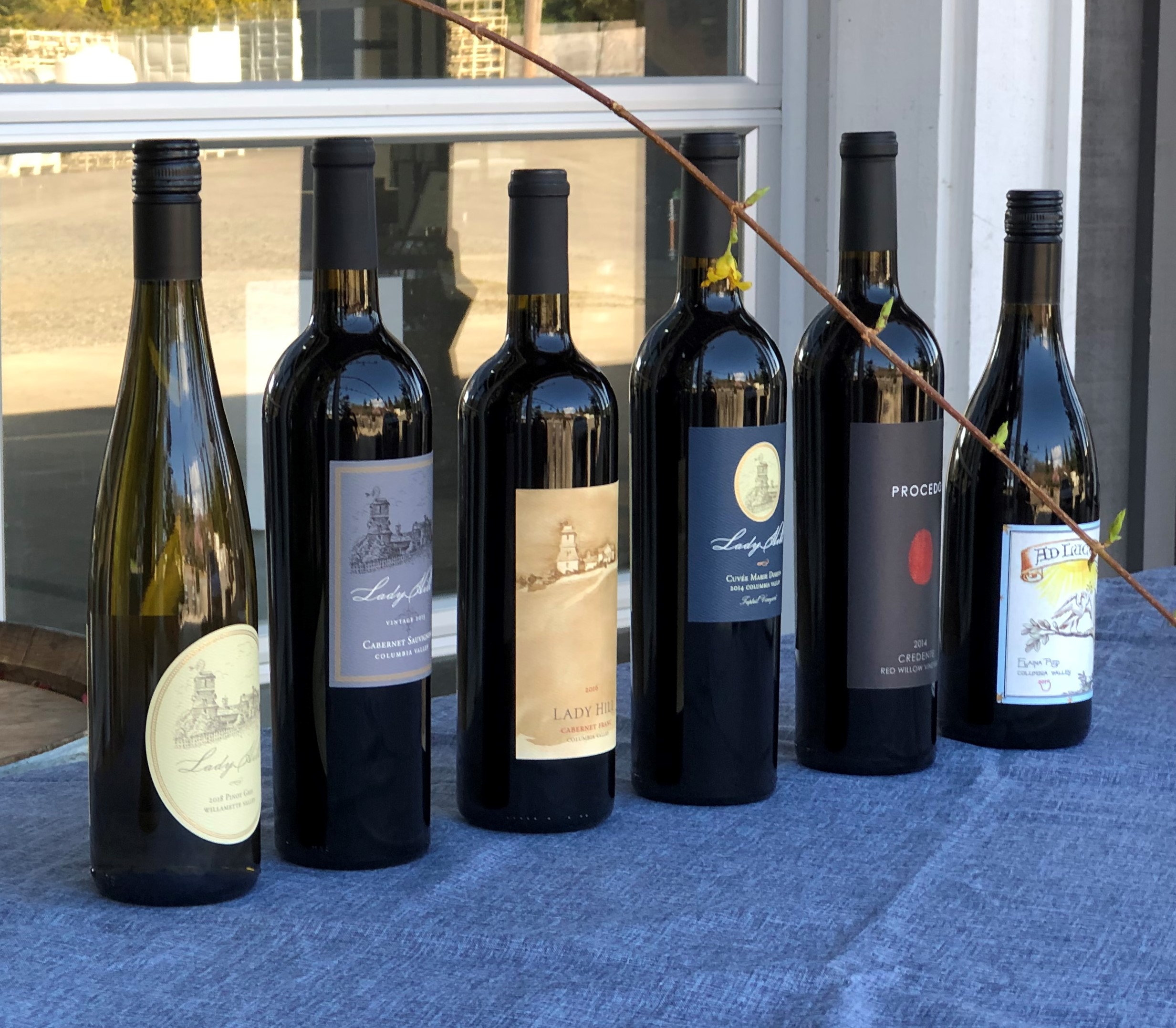 Sign Up For Our Newsletter to Stay
in the Know
Keep up to date on the latest wine releases, events, and promotions and get 10% off your next order.